Moon and Stars Necklace- MADE TO ORDER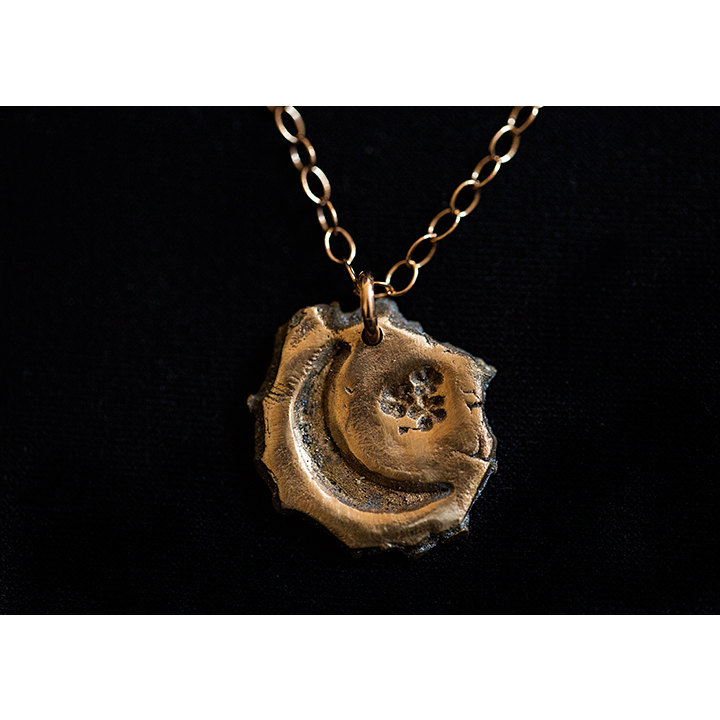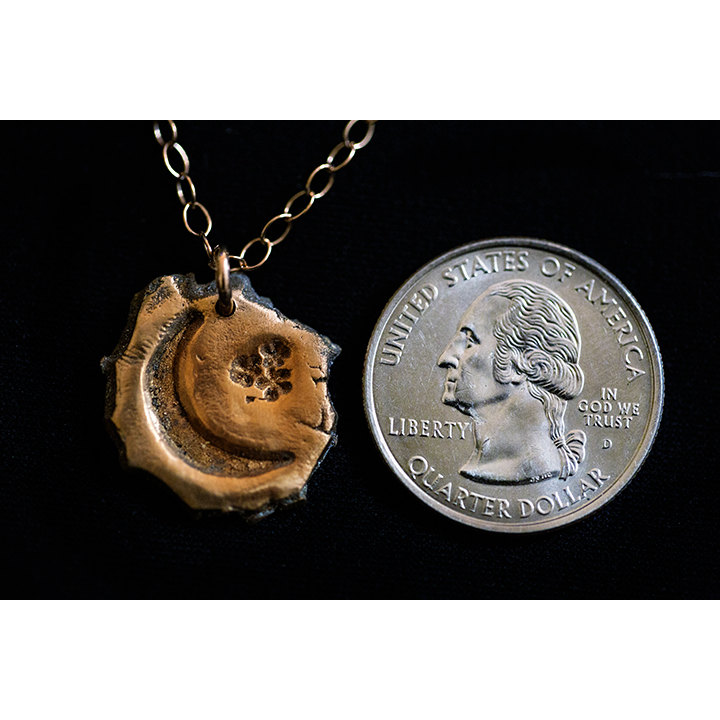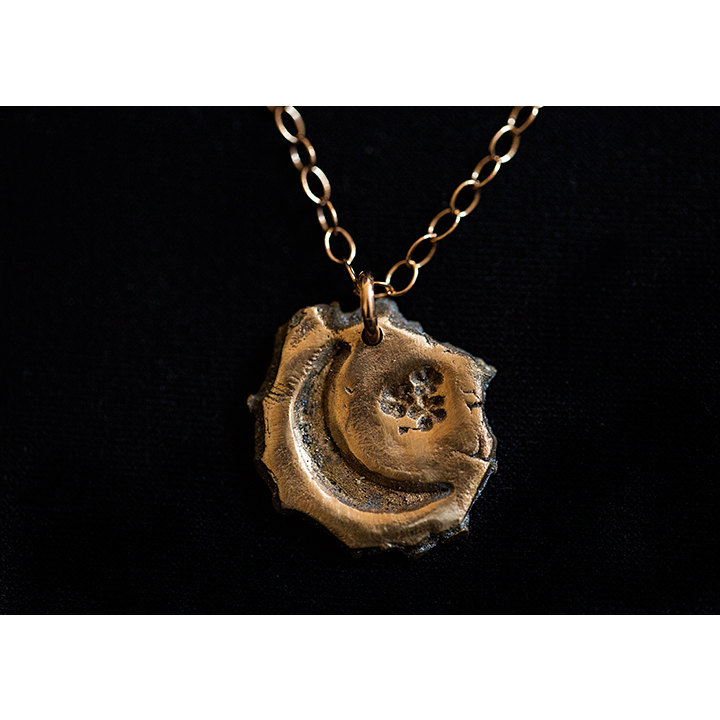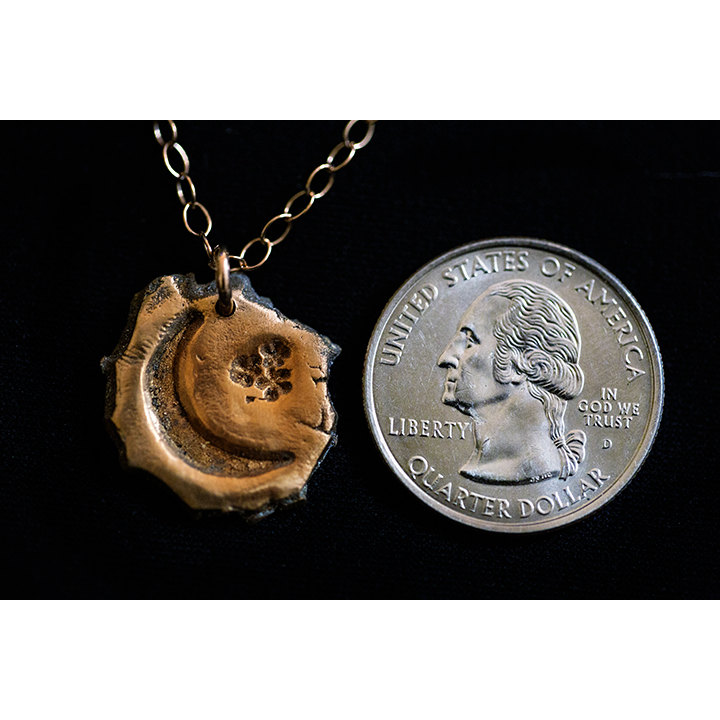 Moon and Stars Necklace- MADE TO ORDER
This necklace pictured is not for sale- but a very similar one can be yours! Each of these pendants is completely unique and one of a kind… looking slightly different from the last.

You won't find another one of these out there. Each bronze heart pendant is 100% different, making it a true one-of-a-kind necklace. Get one for yourself, your sweetheart, or all of your friends. Perfect for an anniversary, wedding, birthday, or Valentine's Day.

About the necklace:
All of my pieces are made by me in my home studio. This piece is solid bronze with a bronze 18" chain and brass clasp. In time this necklace will oxidize (darken or naturally tarnish) giving it a lovely antique look. However, if you want to retain it's yellow golden hue, avoid water and oils. Polishing with any bronze polishing cloth or agent will bring back the original shiny bronze finish.

Approximate measurements:
The bronze pendant is approximately .75" in diameter.
The bronze chain hangs approximately 18" long.