Limited Edition: This Necklace Feeds Hungry Children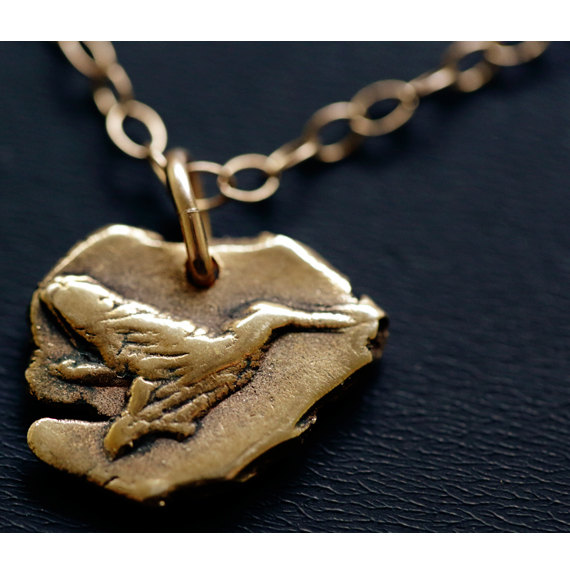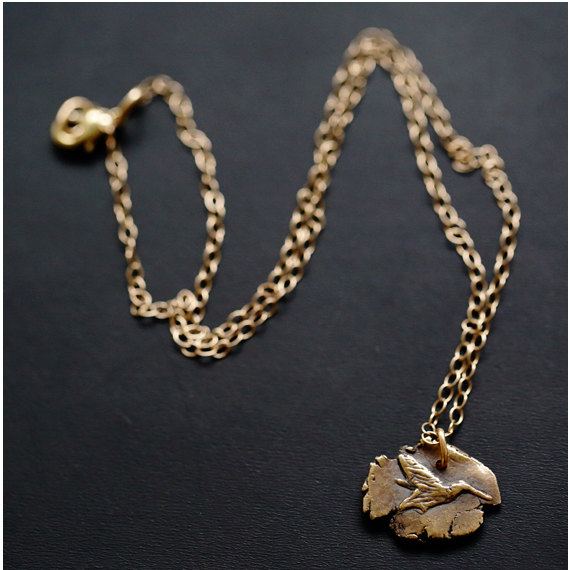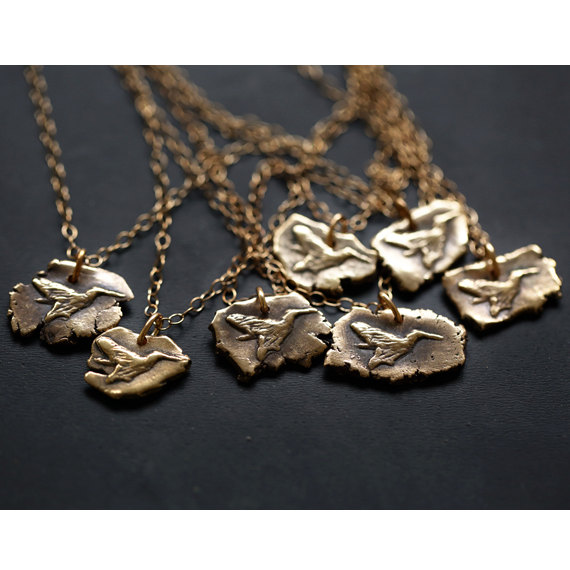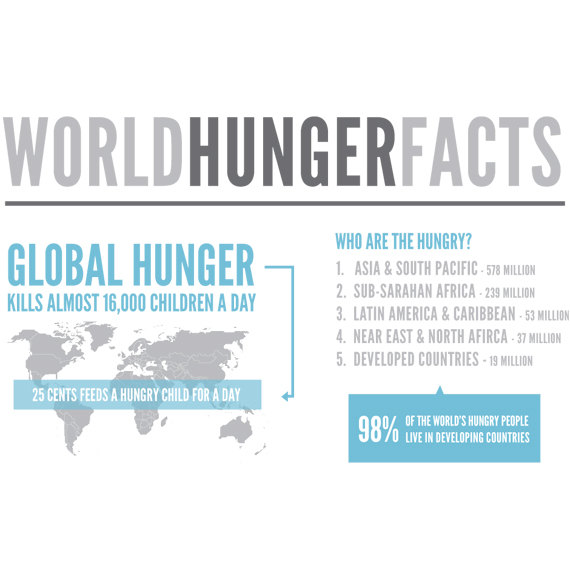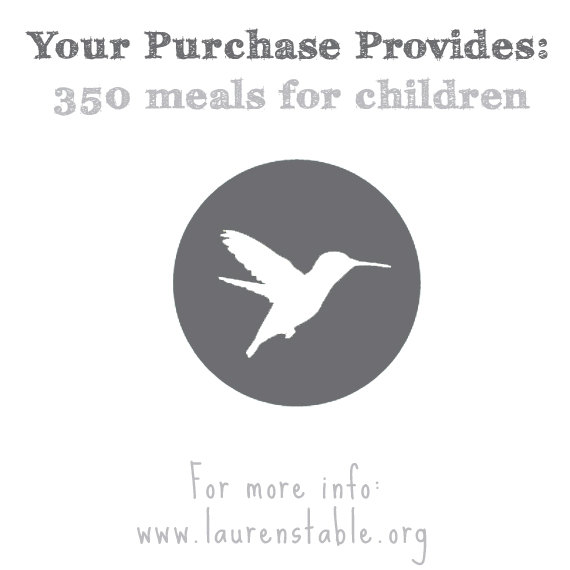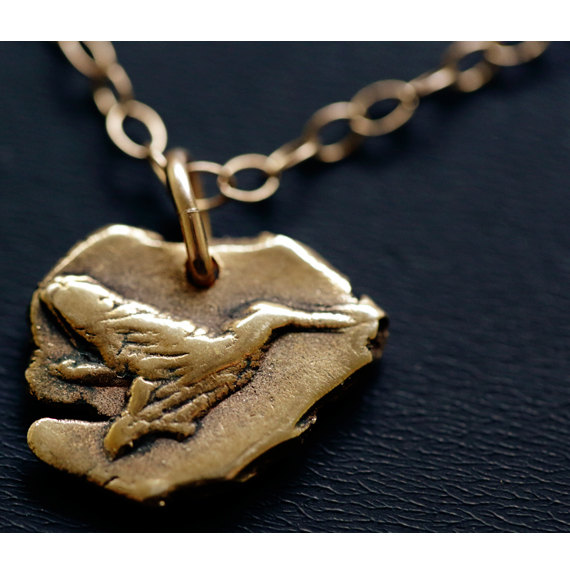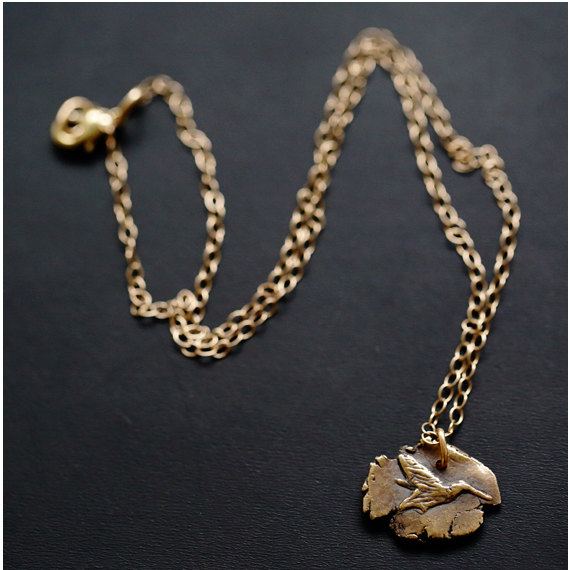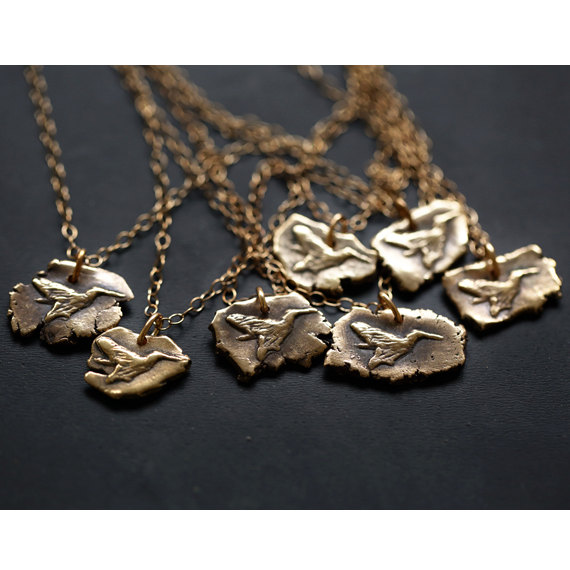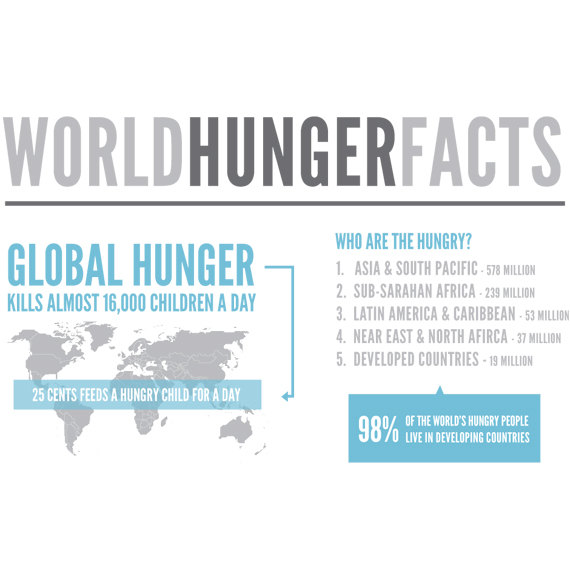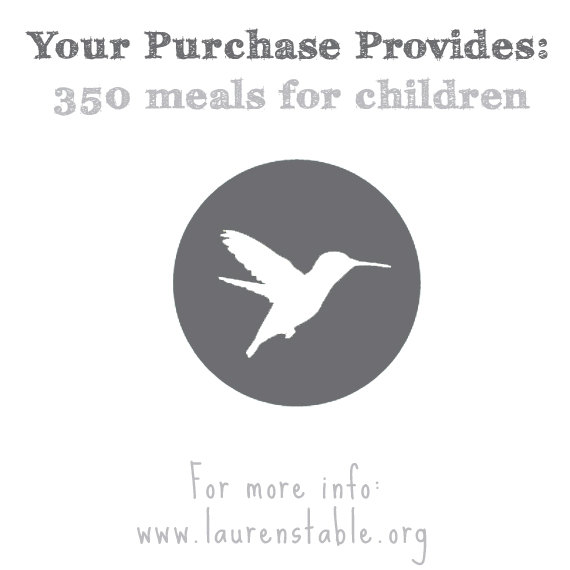 Limited Edition: This Necklace Feeds Hungry Children
This necklace was created to support a group that is very dear to my heart: Lauren's Table. This group of artists, songwriters, worship leaders, and world changers were inspired by one of their daughters named Lauren. At age 3, she asked the simple question, "Daddy, why are there hungry kids?" This question shook them all, and so they set out to make a difference. They have joined with Children's Hunger Fund to give 100% of the proceeds of their album to feeding hungry kids, and I am following in their footsteps. WITH EACH NECKLACE PURCHASE 350 MEALS WILL BE DISTRIBUTED. That can make an incredible difference in the lives of many children.

For more info go to:
http://laurenstable.org/

About the necklace:
All of my pieces are made by me in my home studio. This piece is solid bronze. They are each handmade, making every piece slightly different, and a true one of a kind.

Approximate measurements:
The bronze pendant is approximately .75" to 1" in diameter.
The bronze chain hangs approximately 18" long.

Made to Order pieces:
All Made to Order pieces take approximately 10 business days for production time. Once they are finished, they are mailed- so you can expect items shipped 11 business days after your purchase has been made.

Custom Work:
I'm always willing to take on custom orders or designs! Please send me a message if you have an idea of something that you want that is not listed.