Brass Unicorn Necklace- Made to Order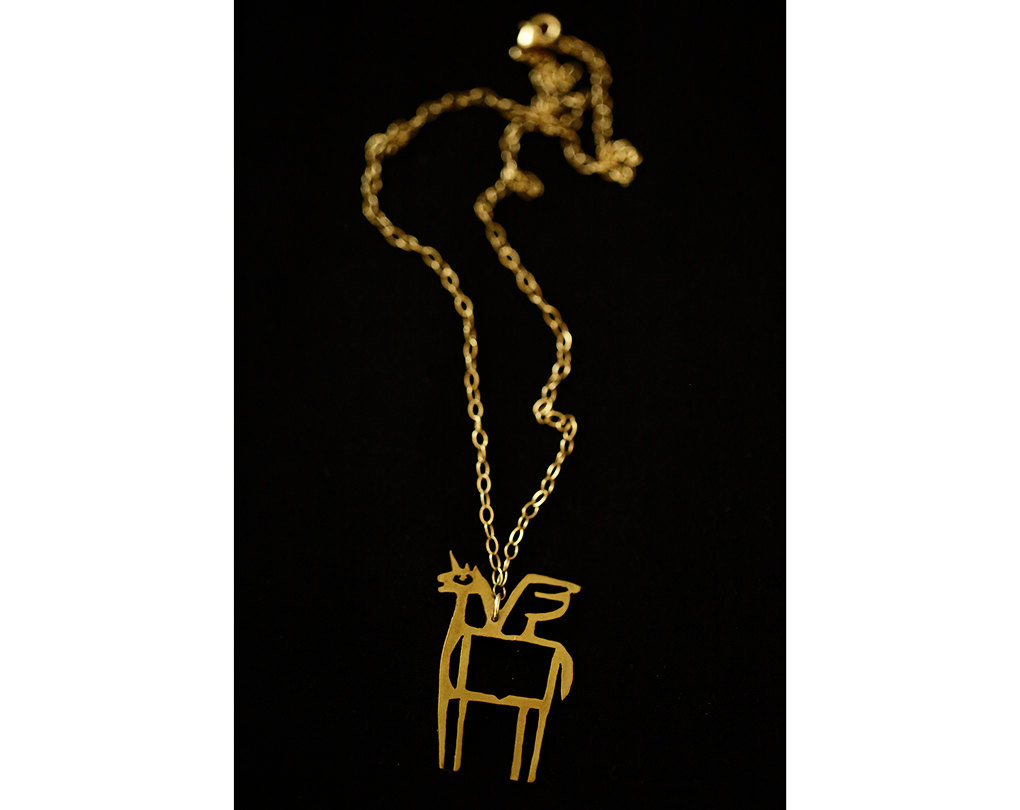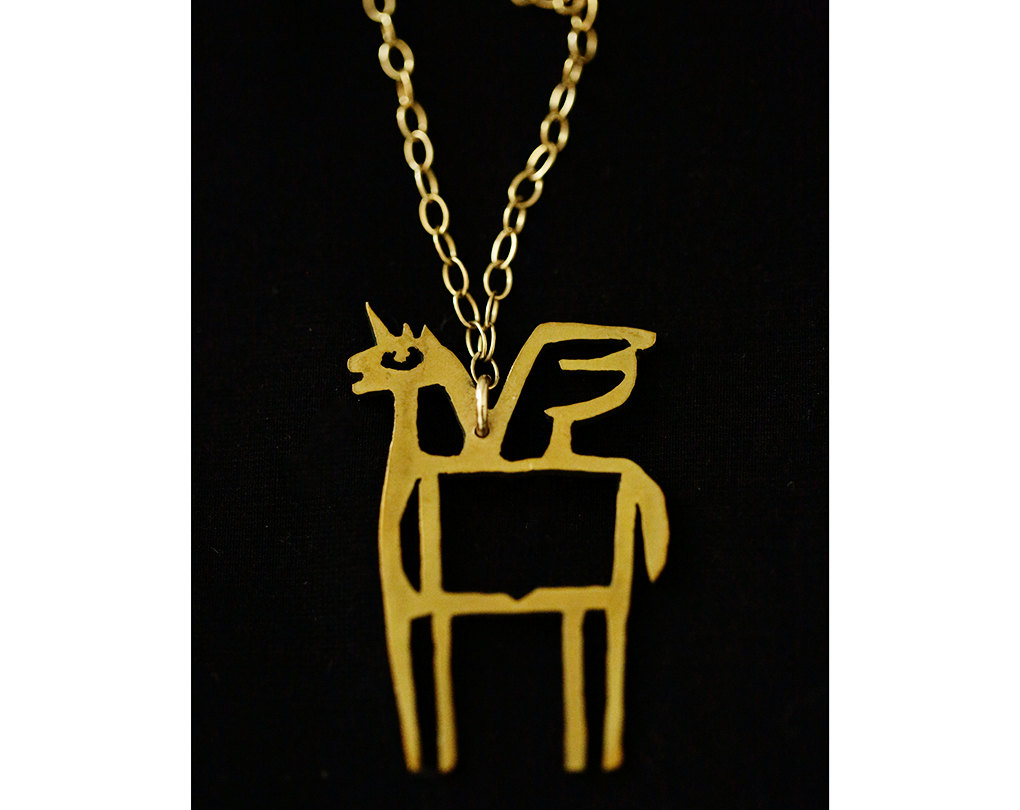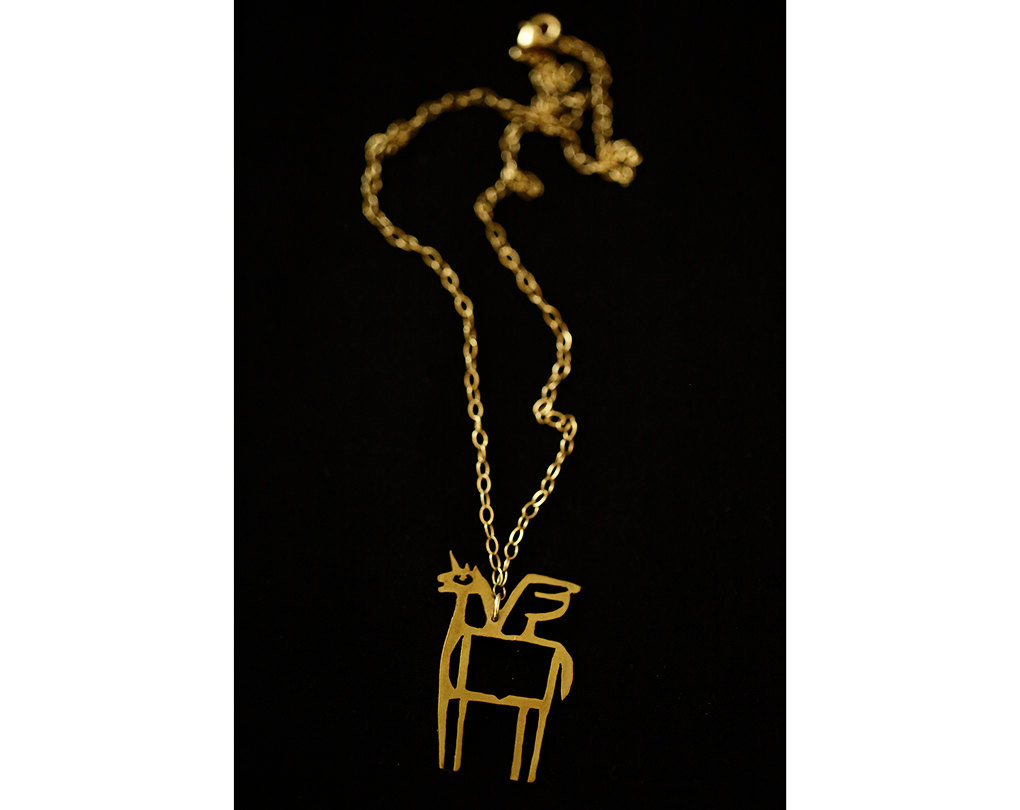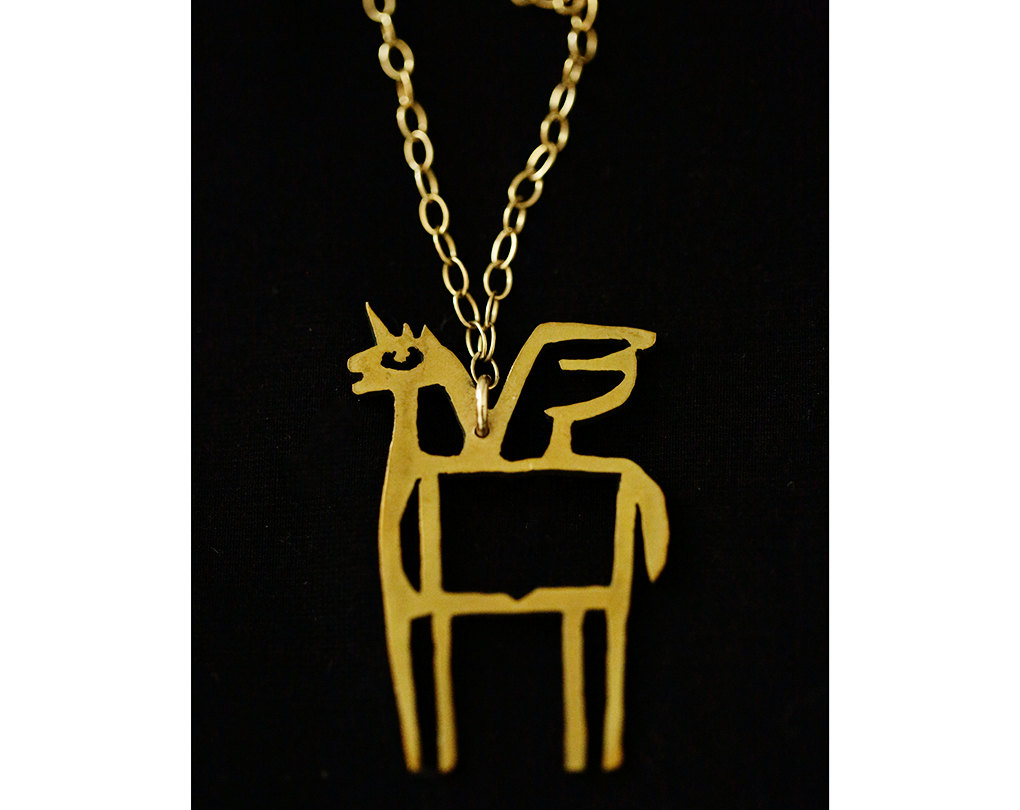 Brass Unicorn Necklace- Made to Order
Everyone should own this brass necklace, because unicorns are the best. Need I explain any more?

This is a Made-to-Order piece. Please allow 10 business days for me to make it and then I will ship it to you! All of my pieces are made by me in my home studio. This piece is solid brass. They are each handmade, making every piece slightly different, but just as special.

Approximate measurements:
The unicorn pendant is approximately 1.5" high by 1" wide.
The brass chain hangs approximately 18" long.

Made to Order pieces:
All Made to Order pieces take approximately 10 business days for production time. Once they are finished, they are mailed- so you can expect items shipped 11 business days after your purchase has been made.

Custom Work:
I'm always willing to take on custom orders or designs! Please send me a message if you have an idea of something that you want that is not listed.