Abalone Shell Ring- Size 7.5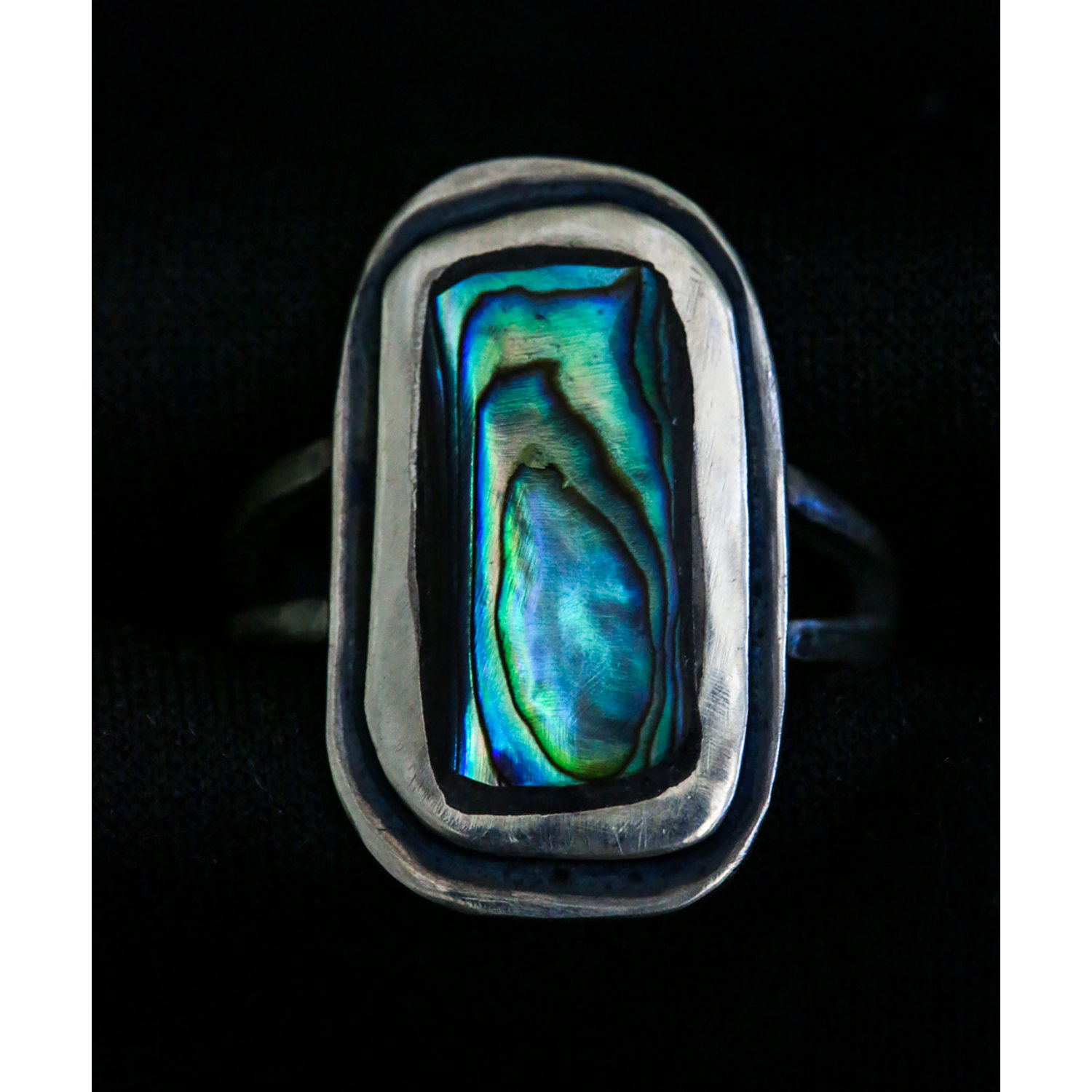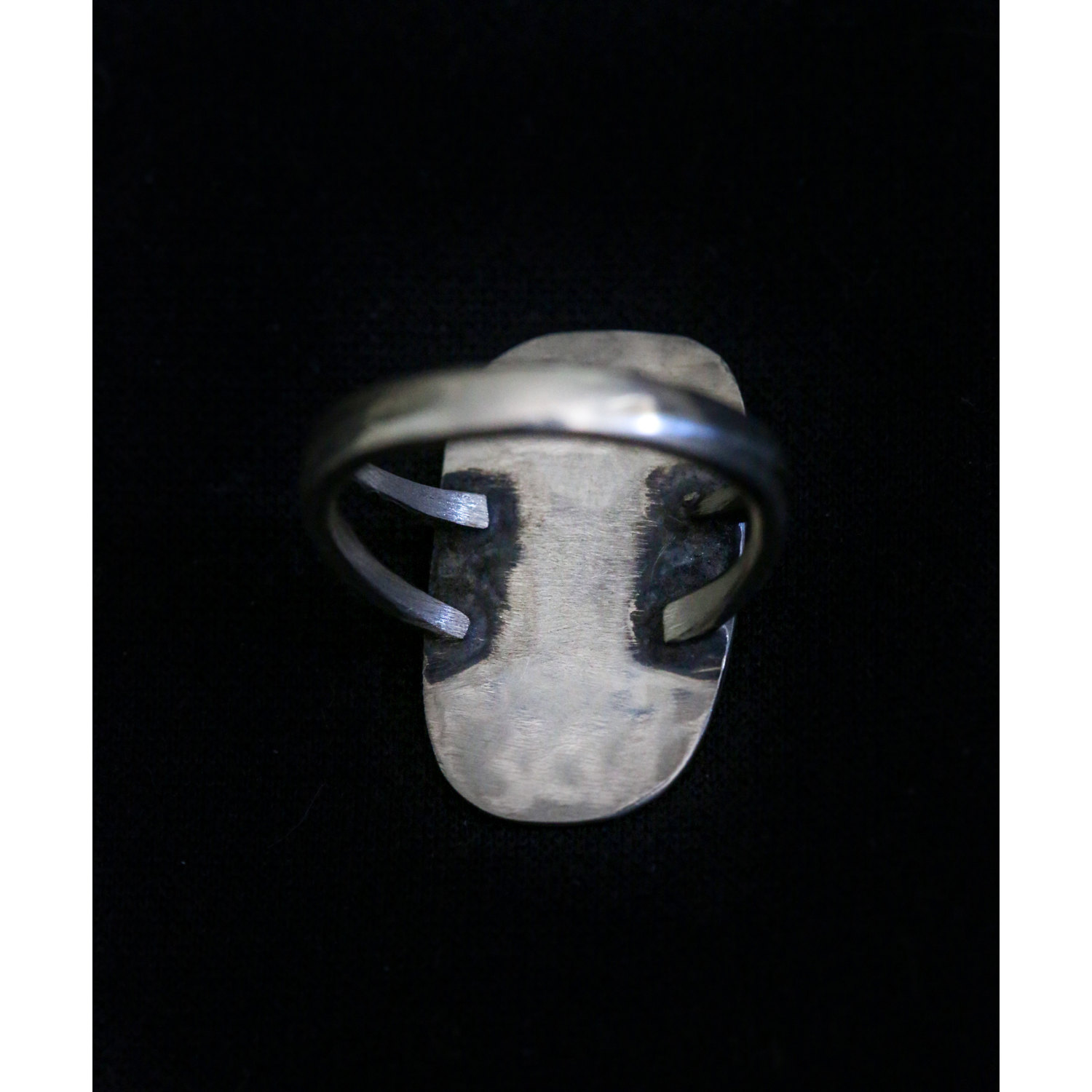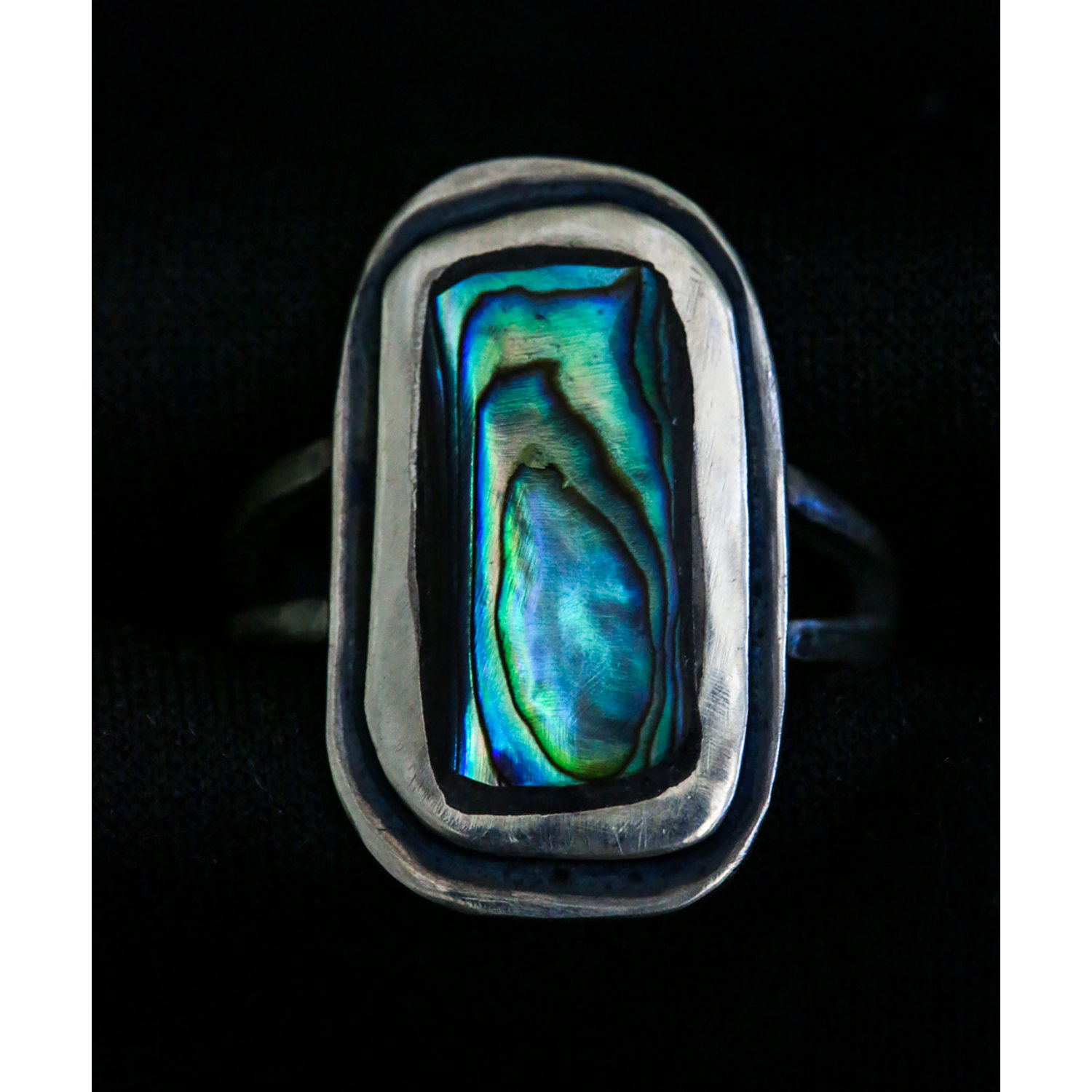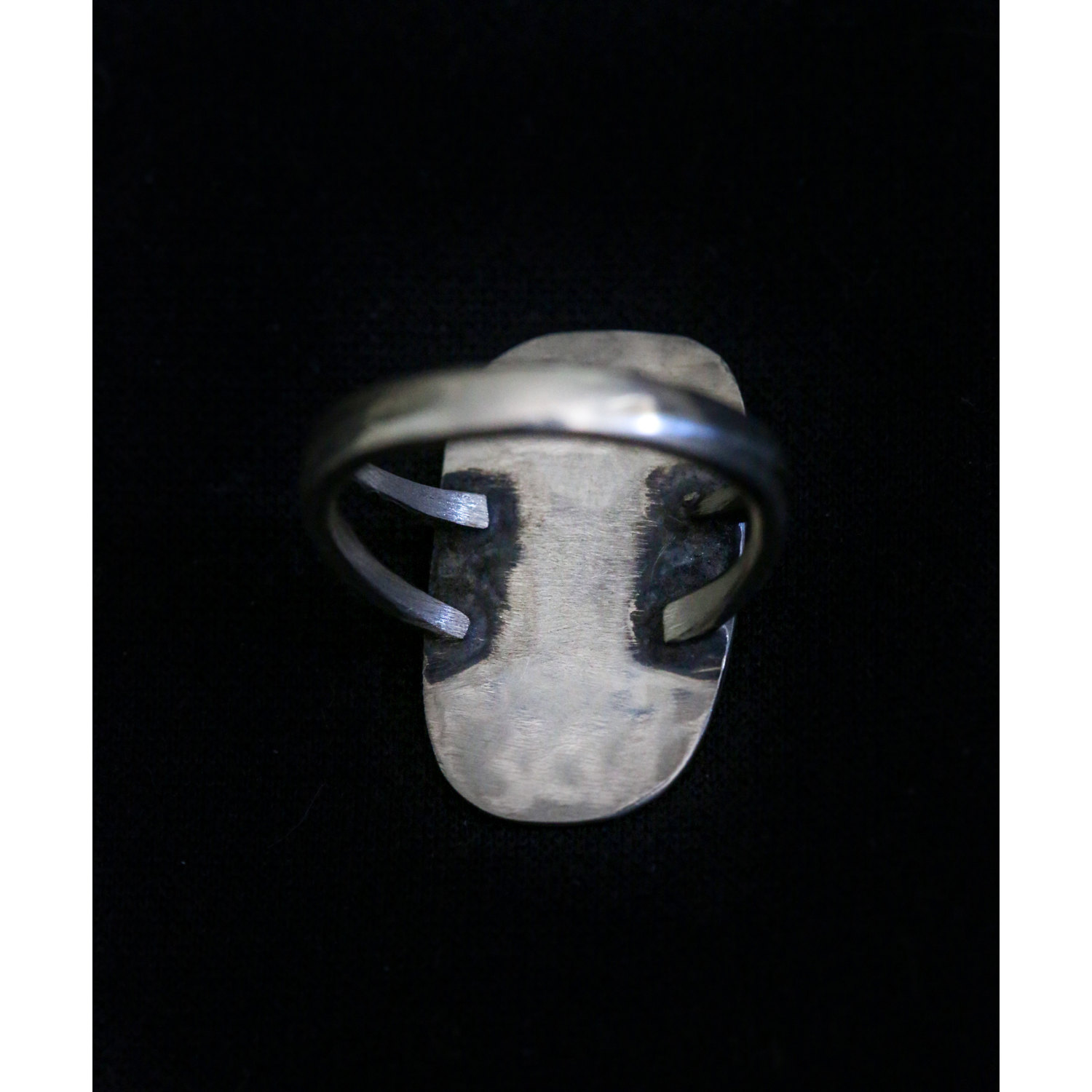 Abalone Shell Ring- Size 7.5
Abalone shell sterling silver ring: Size 7.5

About the ring:
All of my pieces are made by me in my home studio. This piece is a solid sterling silver ring featuring a beautiful abalone shell. The shell is an iridescent blue with flashes of other colors when the light hits it just right.

Approximate measurements:
The sterling silver ring is a size 7.5.

Custom Work:
I'm always willing to take on custom orders or designs! Please send me a message if you have an idea of something that you want that is not listed.